Bishop White Insurance & Financial Services, Inc. - Providing Personal, Commercial, and Farm Insurance in Des Moines, IA and surrounding Areas
Bishop White Insurance & Financial Services, Inc. is dedicated to providing you with an unsurpassed service experience, while tailoring insurance solutions to meet your individual needs. We work closely with some of the most trustworthy insurance companies in the nation in order to protect families, property, businesses, and farms in central Iowa and throughout the Midwest.
Protect your FAMILY
Nothing is more important. But many people do not have adequate insurance coverage in place to protect their families. Our seasoned professionals will work to find you the best protection available.
Damage to your home, vehicle, or other personal property can be both costly and inconvenient. Let us help insulate you from life's unexpected accidents.
Your company is unique, and it requires a specialized approach to insurance protection. Our risk managers will work to indemnify you from loss, so that you can concentrate on managing your business.
Protect your FARM
Your home. Your vehicles. Your business. We understand that a farming operation combines many different aspects of your life. That's why we'll help put comprehensive farm coverage in place that will work as hard as you do.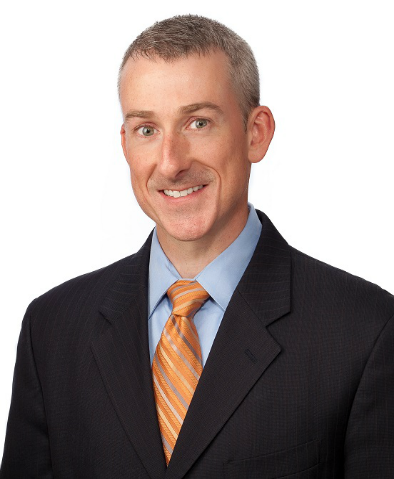 Jason G. Grams, CIC
Owner & General Manager
Testimonials
Excited to be a customer of Bishop White Insurance! Jason has an extensive insurance background and helped us with our farm insurance needs. I would highly recommend him if you are looking for a knowledgeable, trustworthy insurance agent!

Emily Spetman Atwood
Jason is a great insurance agent--not pushy, helpful about coverages I need and coverages I likely don't. He's dependable and answers coverage questions clearly and quickly. What's more, he cares not only about my insurance coverage, but about me as a person.

Brigham Hoegh
Jason took the time to really evaluate my prior policies and made recommendations that were best for me and my family. He found gaps in coverage that other agents did not. Happy to have someone like Jason overseeing my insurance needs.

Andy Schryver
Works hard for you - gave us great coverage in all insurance aspects! Couldn't be more happy!

Brittany Arrington